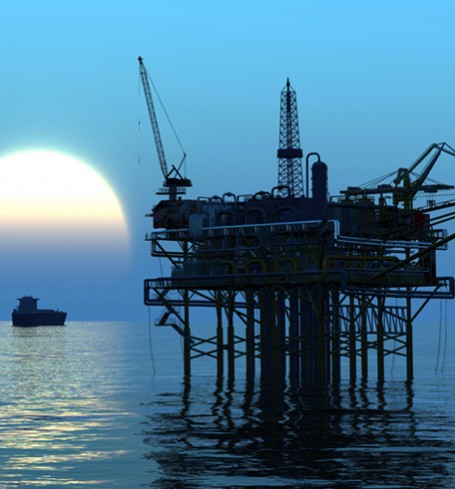 Discovery of new oil and gas reserves is more important than ever. New software tools can have a significant impact on seismic data interpretation for exploration but at a considerable computational cost. Maxeler's Multiscale Dataflow Technology delivers the next generation of algorithms at a cost comparable to lower fidelity approaches, as well as increasing throughput and decreasing turnaround times for current applications. Applications that benefit include:
Surface-Related Multiple Elimination (SRME)
Reverse Time Migration (RTM)
Forward modeling
Trace processing
Reservoir modeling
With up to 384GB of memory in a dense 1U form factor, Maxeler hardware solutions are ideal for processing large seismic datasets. High bandwidth to dataflow compute memory and Maxeler domain-specific data encoding and streaming data (de)compression result in significant speed-up of even algorithms that are typically regarded as memory bound, such as sparse matrix solvers.
For Forward Modeling, Reverse Time Migration and Full Waveform Inversion the high-level MaxGenFD domain-specific compiler allows geoscientists to write high level descriptions of finite difference propagators and easily create highly optimized dataflow implementations.
Some of our clients have published results from their work with us, see highlighted papers below, or our publications page for more details.
For more information get in touch by email at oilandgas@maxeler.com.
---