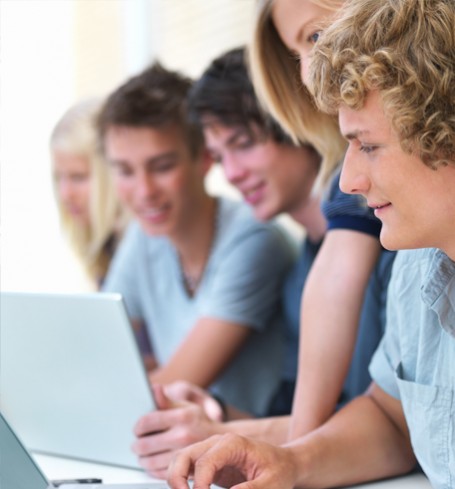 The Maxeler University Program (MAX-UP) gives universities and research institutions access to state-of-the-art Maxeler dataflow computing technology. Our mission is to enable research and education on the fastest programmable technology for high-end data-intensive HPC applications.
Over one hundred and fifty universities around the world are currently part of the MAX-UP community, and you can see some of their exciting published work here. We participate in joint research projects with many of our university partners, in fields ranging from bioinformatics to cloud computing. We also provide affordable Galava PCIe cards exclusively to MAX-UP members.
If you're interested in joining our university program, you can see more details below.
What Maxeler can do for you
Access to the fastest HPC computing technology
Academic pricing on Maxeler dataflow computing hardware
Free access to Maxeler software
Free access to Maxeler educational material
Guest lectures
Internships for undergraduates and postgraduates
Support for research proposals or joint project proposals
Job opportunities with Maxeler clients for undergraduates and postgraduates
An online forum for exchanging experience, expertise and ideas
What you can do for Maxeler
Use Maxeler hardware and software in teaching and projects
Joint publications
Accelerate HPC libraries with Maxeler hardware
Add to the tool chain with innovative entry-points to the Maxeler toolflow
Joint presentations to industry
Provide strategic technical and commercial advice, suggestions and recommendations
Get Involved
To get more information or apply to join MAX-UP, get in touch by email at maxup@maxeler.com